GOM Player 2.1.26.5021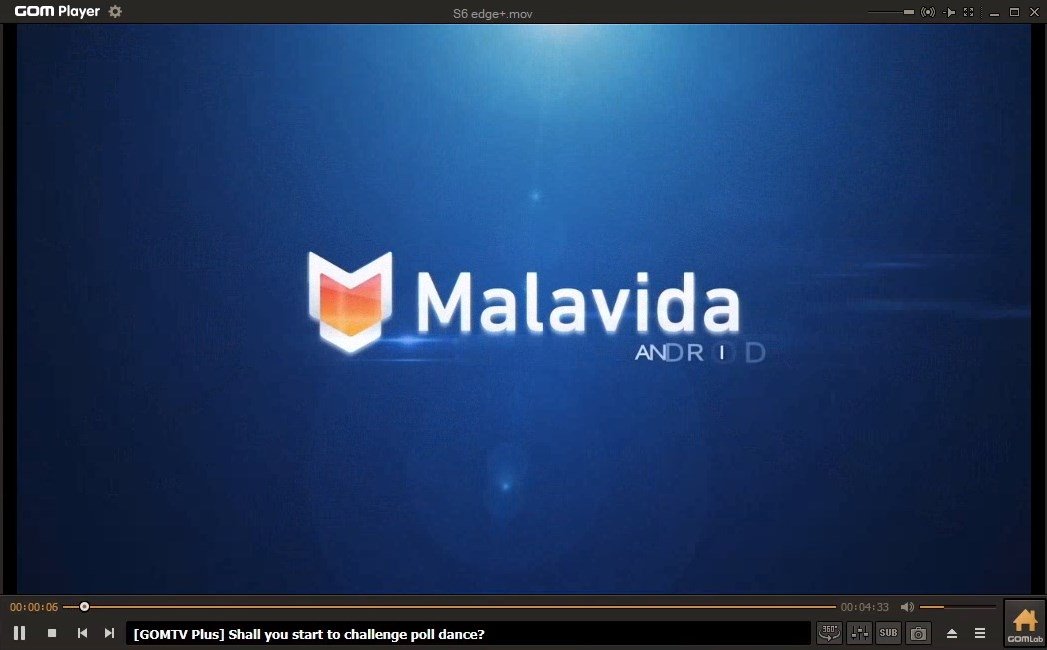 GOM je besplatni media plejer sa ugrađenim popularnim audio i video kodecima.
GOM Player uključuje mnoge kodeke tako da nema potrebe da instalirate zasebne kodeke za većinu video sadržaja.
Za one video klipove koji ipak zahtevaju posebne kodeke softver će sam pronaći odgovarajući kodek.
Softver nudi podršku za različite media formate kao što su AVI, MPG, MPEG i DAT.
GOM Player takođe podržava streaming Windows media formata. Nova verzija donosi popravku za bug sa ogg file-om, kao i problem sa reprodukcijom nekih mp3 fajlova.
Takođe, izmenjena je GOM Player ikona i dodate ikone za Windows Vista i 7 operativne sisteme.
technical
Title: GOM Player 2.1.26.5021
Filename: GOMPLAYERENSETUP.EXE
File size: 6.82MB (7,156,384 bytes)
Requirements: Windows (All Versions)
Languages: en-US
License: Freeware
Date added: June 30, 2010
Author: Gretech
www.gomplayer.com
MD5 Checksum: D5D7240D99FAD1E641BC0E82F98E3513
sluzbeni change log
- Fixed a bug with ogg file which is not normally played while downloading it
- Fixed an error with some of mp3 files are not played or having problem with playing time.
- Fixed a problem after scene searching, first part of subtitles is not shown occasionally
- Changed GOM Player icon and added icons for Windows Vista and Windows 7
- Modified source filter of MP3 local files
- Etc.
Download